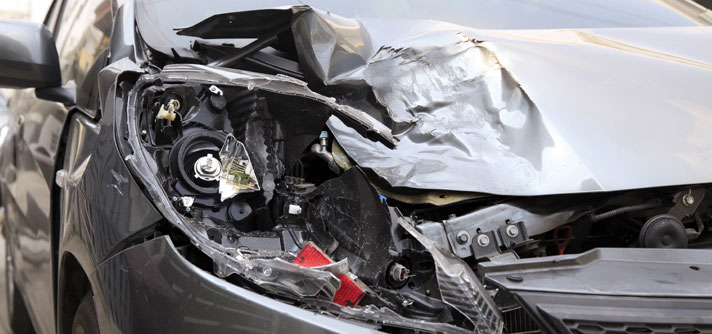 Our staff will quickly assist you with writing an appraisal for the visual damage. Unfortunately, all damage may not be viewable unless plastic coverings and bumpers are removed. This means that as auto body repair work is done, more damage may be uncovered.
Most collision repair work requires thorough inspection amounting to both part and labor costs. It is best only to estimate damages based on visible damage rather than on assumptions. This way additional costs may be handled as they arise. On third party or customer repairs, additional undiscovered damages must taken into consideration.
Vehicles that are brought in by tow-truck are dismantled for collision repair. This way these inoperable vehicles may be more thoroughly inspected to ensure all damage components are replaced or repaired. Since the car has been disabled, this kind of estimate is usually more precise as it helps uncover hidden auto body repair work and other damages that may have been overlooked had the vehicle not been rendered not drivable.