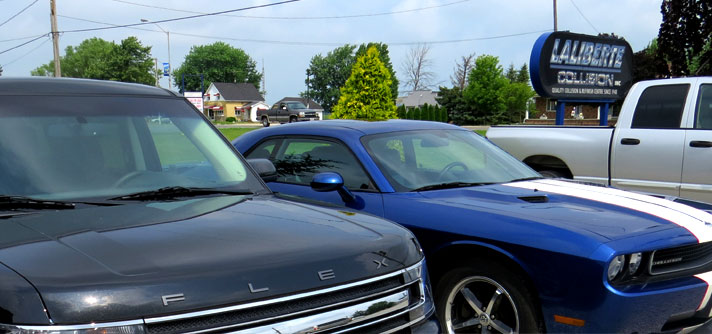 Drivers involved in accidents often must decide which auto body repair shop to take their damage vehicles to for collision repair work. If there are any specific questions you may have, please feel free to ask us for assistance.
Some questions customers ask include the following:
Is there a warranty offered on auto body repair work performed on my vehicle? Are the estimates for the repairs computerized or hand-written?
Are the staff that work at your facility professional?
Is the repair work that you perform documented with provided print outs?
Do you perform wheel alignments and repairs to the frame at your facility?
Is the workflow of your facility efficient and clean?
Do you provide free, courtesy towing?
Collision repair work may sometimes be very detailed. Do you thoroughly inspect and clean each vehicle you repair?