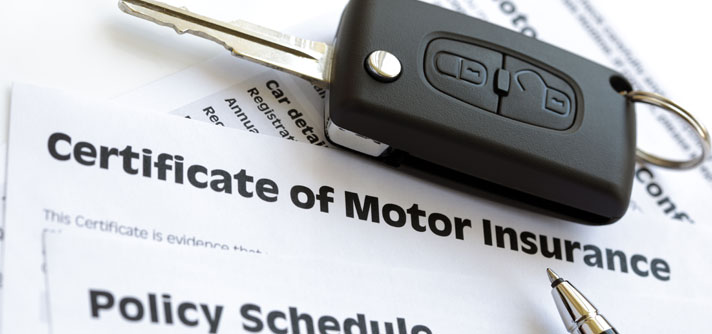 There are different types of coverage including Collision, Comprehensive, and Direct Compensation. Each type is applicable under specific circumstances. An optional deductible is offered depending on the coverage.
The first type of coverage is called Upset or Collision. This type of coverage applies if you have been involved in an automobile accident and if it has been decided that you are at fault. When your vehicle is in an accident, the optional component is your agreement to pay the initial costs of the vehicle loss. This deductible does not cover the costs of auto body repair, other collision repair work, or replacement.
The next type of coverage is comprehensive. This coverage is meant for random acts not resulting from a traffic accident. Acts include theft, vandalism, or natural acts such as hail damage. Again, an optional deductible is available. In this case you agree to pay the initial costs of your vehicle loss.
The last form of coverage is called Direct Compensation. As a driver, you may be involved in automobile accidents from time to time. You may have done something wrong that made you at fault for the collision, or you may not have done anything wrong at all. In the event that you are not at fault, your own insurer will cover the auto body repair costs for the damage the vehicle incurred. If this is the case, a deductible is typically not included. However, during collision repair work a rental car is supplied until your car is ready.