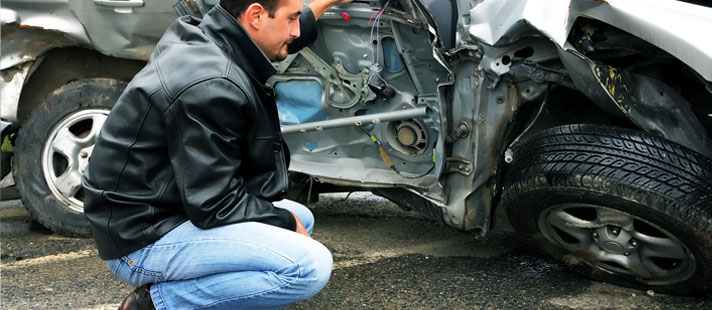 Vehicles that require auto body repair or other collision repair work that costs more than the vehicle are deemed totaled. This loss will be settled through your insurance company. The resale value including the sales tax is determined by the condition of the vehicle before the accident and the Kelley Blue Book value.
The average cost of your vehicle can be determined by comparing similar vehicles at autotrader.ca which has a large database. Your personal belongings can be removed from the vehicle before it is auctioned off as a salvaged title. It is common for salvaged vehicles to be purchased so the individual parts may be scrapped and sold individually.
As the owner, you have the option of keeping the salvaged vehicle if your intent is to repair it so it may be legally driven on the road. Our facility can complete the auto body repair and other collision repair work if desired, as well as provide a certificate that guarantees the safety of the structure. This guarantees that both the uni-body structure and the frame have been repaired properly. When damage to a vehicle is severe requiring extensive collision repair work, insurance companies usually discourage the owners from keeping the salvaged vehicles. It is often not cost effective to perform certain repairs to the frame for example.
Owners of salvaged vehicles must be well informed of the procedures to perform repairs so that the vehicle will pass inspection. To receive a Structural Inspection Certificate, the repaired vehicle must qualify.