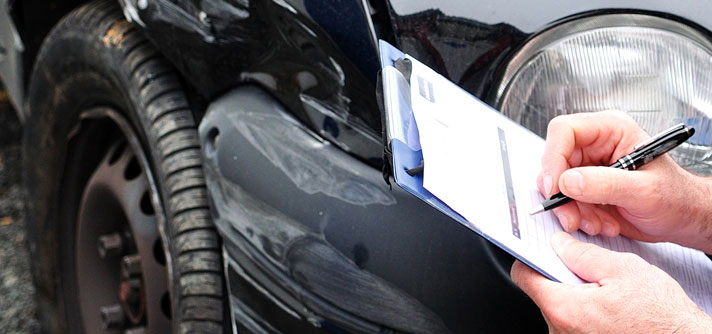 Estimates for auto body repair and other collision repair work must be gathered once an automobile accident claim has been filed with your insurance company. A list of local repair garages for estimates may be administered at the time of initial filing.
This facility works directly with your insurance company for direct vehicle repairs. Our staff may perform damage appraisals at any time to determine an estimate. The inspection usually takes around fifteen minutes and is submitted virtually to your insurance company to be authorized.
Leading manufacturers back the warranty which is included with all collision repair work performed at our facility.